Contact
Get in contact with us
If you want to contact us or have any questions, please use the form below.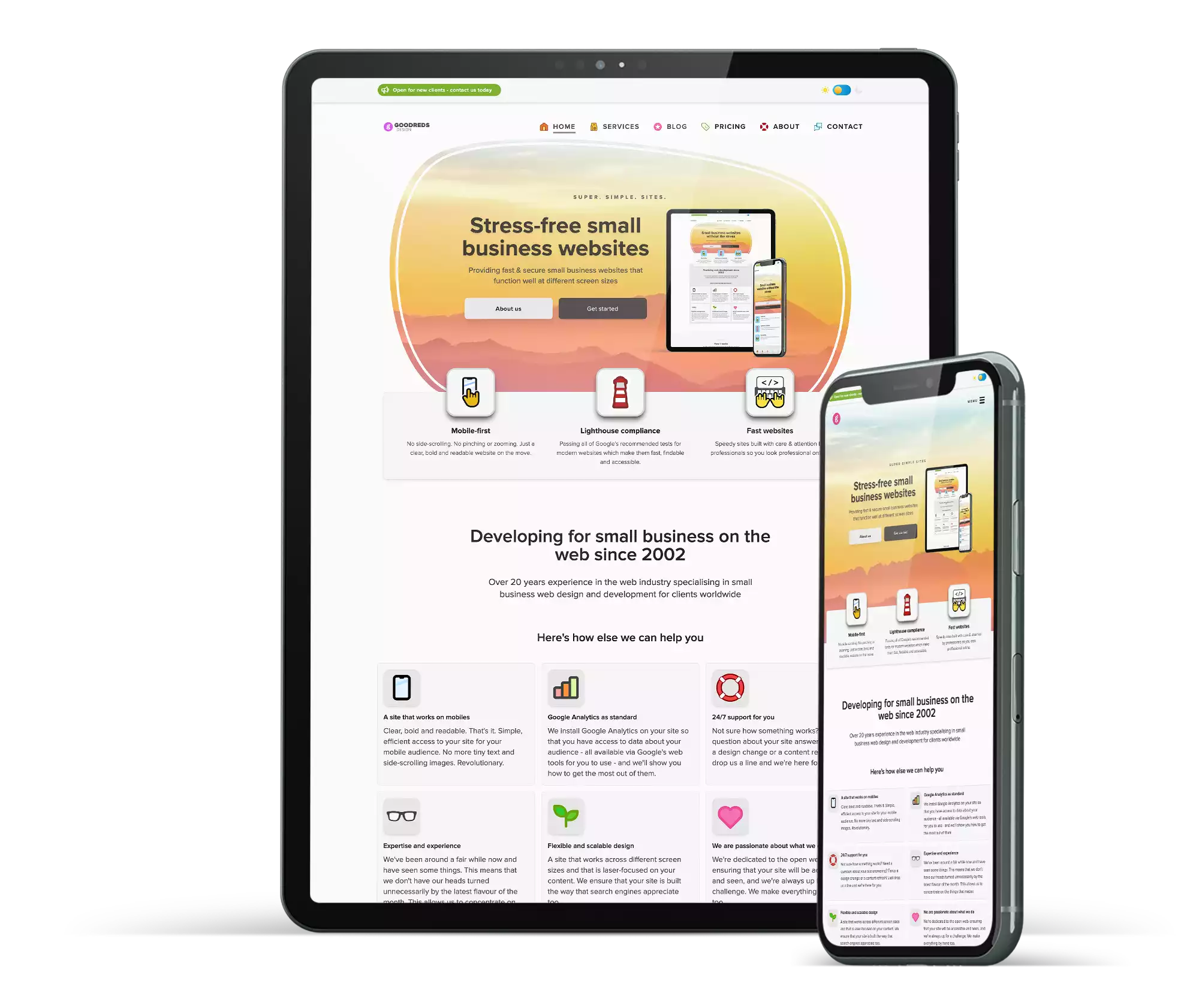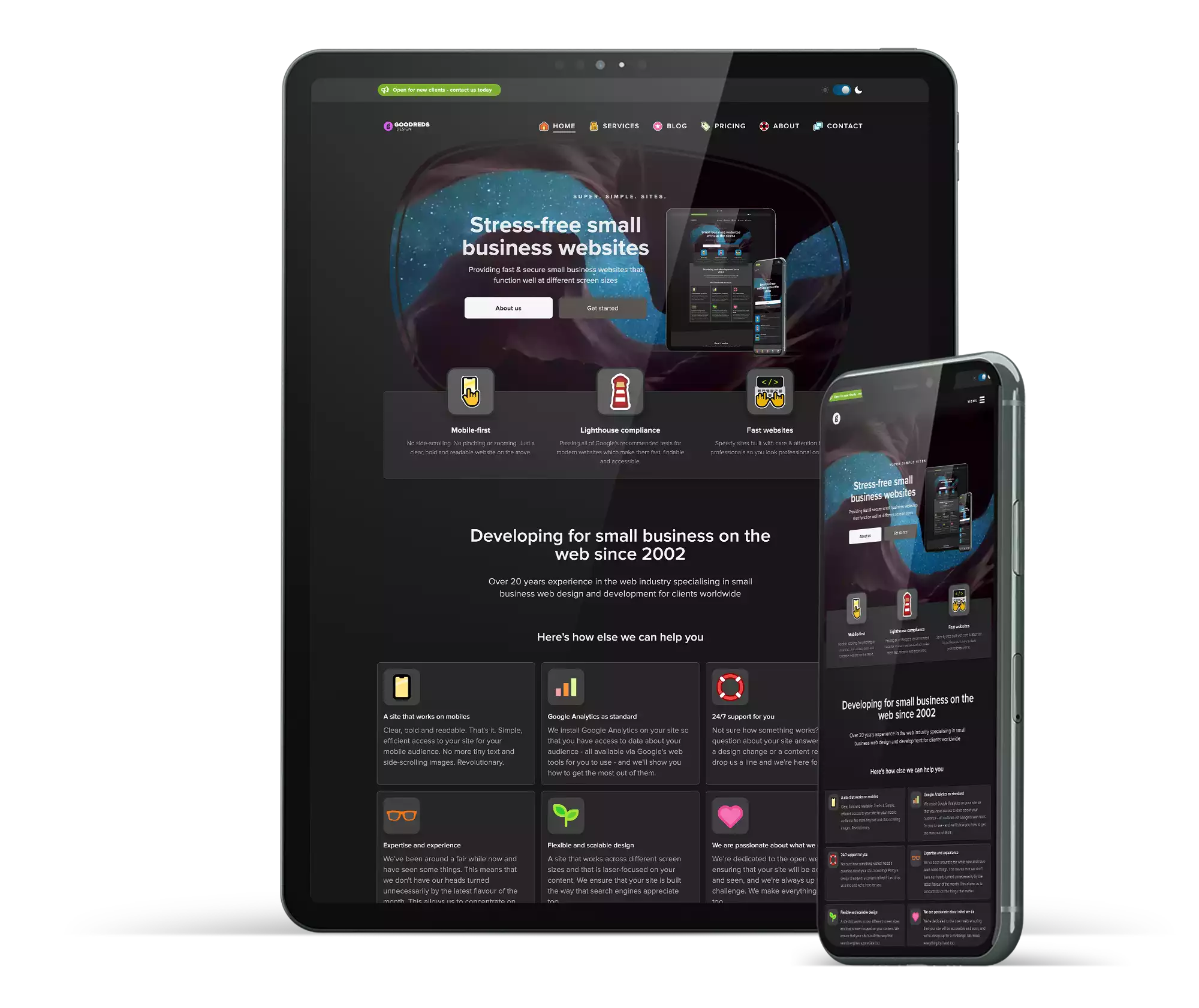 How can we help?
If there is something that you want to know more about please ask us here.
Get started on your website
Drop your name and email in the form and we'll get back to you
Subscribe to the newsletter
Just leave us your email and tick the box
Questions and answers
If there's anything we can try and help you with we will. Let us know what you need in the form and we'll do our best to answer.
Contact form
main package
optional extras